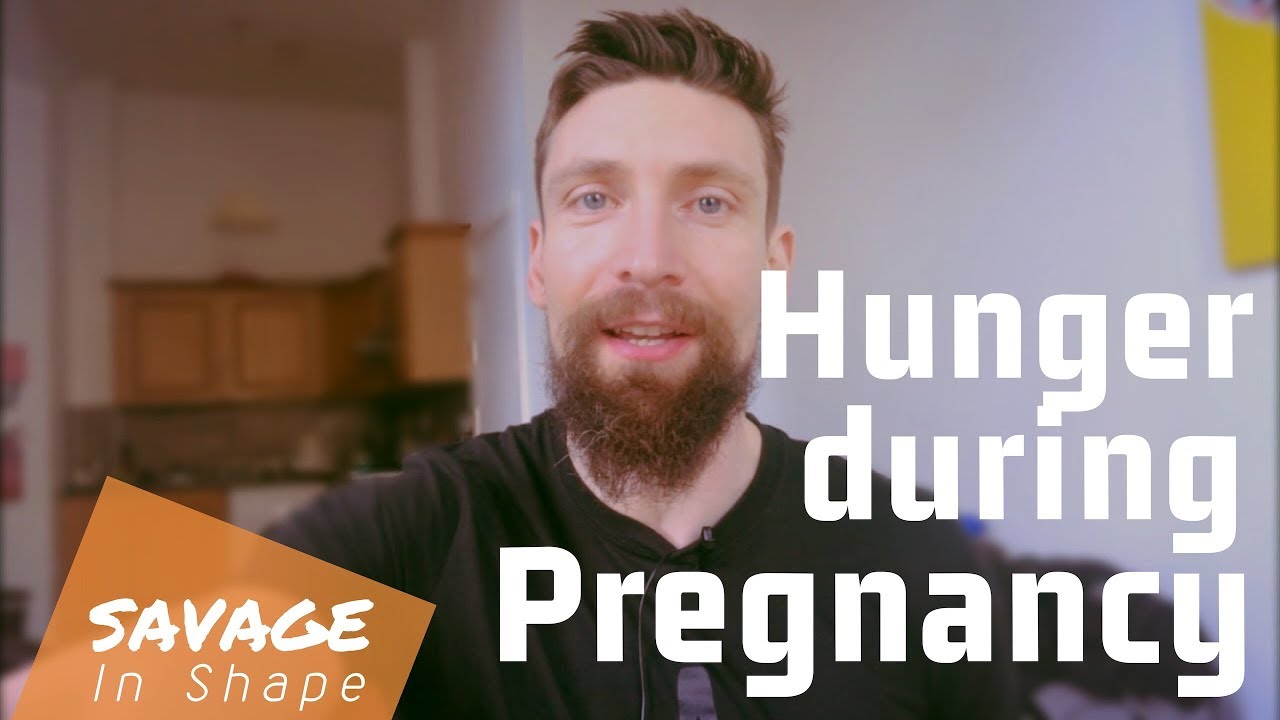 You are afraid, that you would do a lot of harm to your baby if you do not eat enough during pregnancy. You think that the baby will misdevelop and receive defects and may be even be handicapped ? It this video I explain one of the big hormonal issues, that the body experiences especially during the second trimester of the pregnancy and why this hunger is not what it appears. Enjoy the clip.
__
See also the amazing breakfast video:
and the awesome savage workout with a broken toe:
__
You can also reach me here :
✚ INSTAGRAM ▹▹▹ https://instagram.com/savageinshape
✚ FACEBOOK ▹▹▹ https://facebook.com/savageinshape
✚ TWITTER ▹▹▹ https://twitter.com/savageinshape
✚ TUMBLR ▹▹▹ https://savageinshape.tumblr.com
✚ WIX ▹▹▹ https://savageinshape.wixsite.com/savageinshape
STAY HUNGRY // STAY SAVAGE !