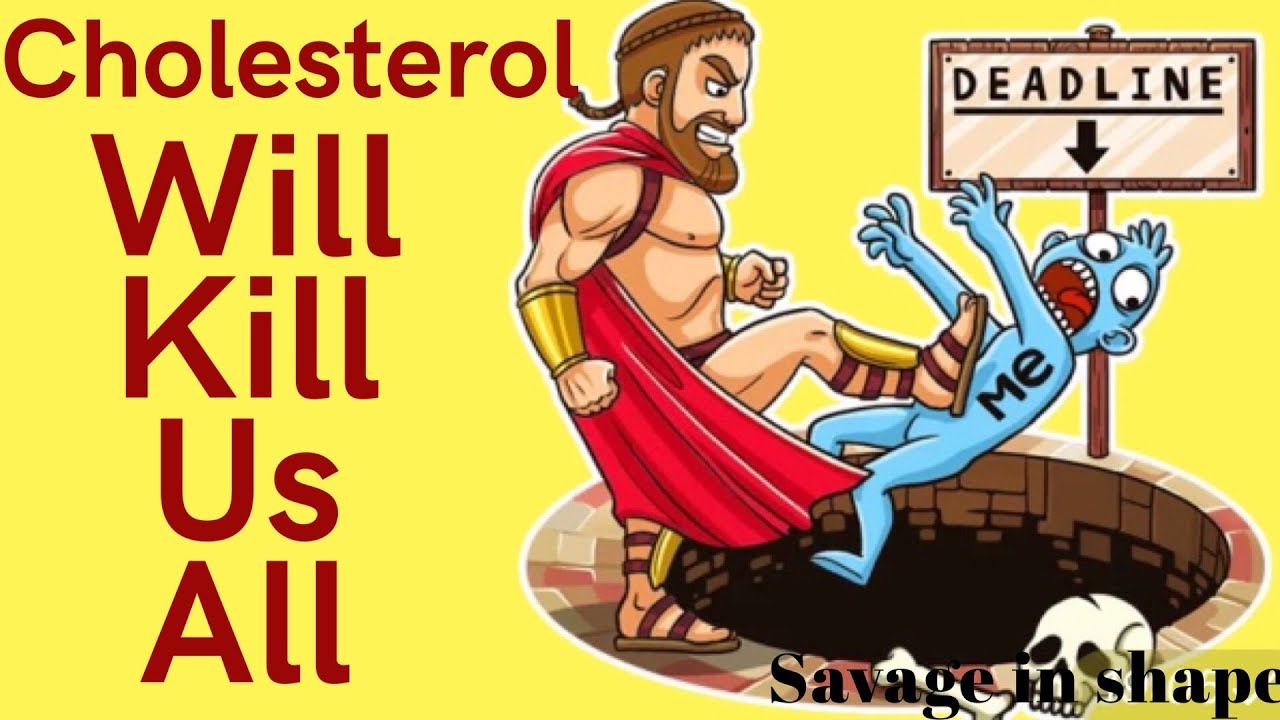 This is how Cholesterol really works guys! Many people are trying to explain things without understanding the basic principles. For example I have always wondered, why this pieces of cholesterol stick to your vessel walls. Most of the people, even some doctors would simply say :"It just happens. cholesterol builds those plaques." But how? How does it exactly happen? What is the mechanism? Those were questions you won't get answered. Most of the guys just repeat the same : LDL sticks to your vessel walls and that's it. Why, How, for how long.. It's not important.
For me it is important. That is why I rolled that video. Let me now if you have any questions.
__
See also the amazing breakfast video:
and the awesome savage workout with a broken toe:
__
You can also reach me here :
✚ INSTAGRAM ▹▹▹ https://instagram.com/savageinshape
✚ FACEBOOK ▹▹▹ https://facebook.com/savageinshape
✚ TWITTER ▹▹▹ https://twitter.com/savageinshape
✚ TUMBLR ▹▹▹ https://savageinshape.tumblr.com
✚ WIX ▹▹▹ https://savageinshape.wixsite.com/savageinshape
STAY HUNGRY // STAY SAVAGE !