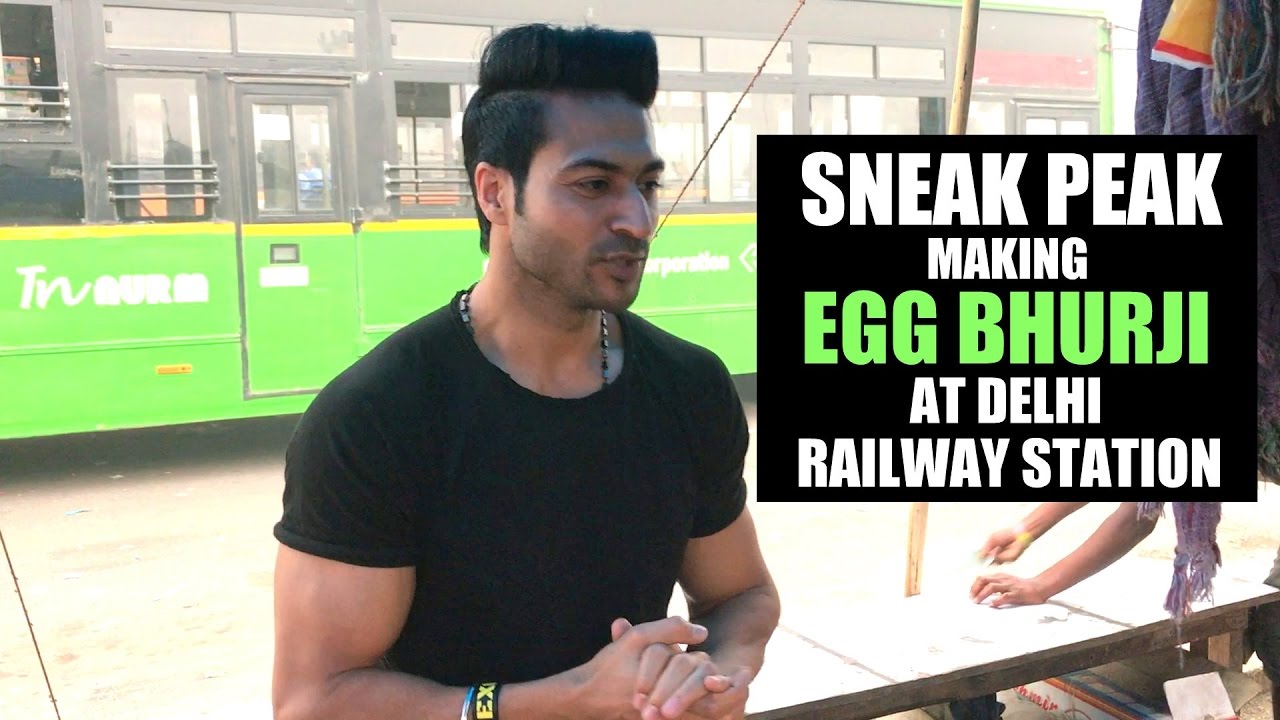 It was good experience to make roadside Egg Bhurji at tea stall near New Delhi Railway Station. Having fun and a good chit chat session with the stall owner.
LIKE | COMMENT | SHARE | SUBSCRIBE
———————————————————————————-
For all updates :
★ SUBSCRIBE Us on Guru Mann Fitness :www.youtube.com/GuruMannFitness
★ SUBSCRIBE Us on Health & Fitness : http://bit.ly/1eBikoz
★ LIKE us on Facebook https://www.facebook.com/tserieshealthandfitness
★ Follow us on Twitter : http://www.twitter.com/tserieshealth
★ Follow Guru Mann on Instagram: GURUMANN
Check out http://www.gurumann.com for more information.
——————————————————————————————————–
IIf your have missed it here are all Fitness Program by Guru Mann.
👉🏼 MUSCLE SIZE 5×5 – SIZE GAIN WORKOUT Program
http://bit.ly/2dg6nhd
👉🏼ULTIMATE ARMS: Biceps Workout, Triceps Workout
http://bit.ly/2cZs4kx
👉🏼 Muscular 8 Fat Loss Program: http://bit.ly/2dnT9kt
👉🏼 Pure Mass' 8 Weeks Mass Building Program
http://bit.ly/2d2Bejq
👉🏼LEAN MODE
Workout: http://bit.ly/2cRL5TF
Nutrition: http://bit.ly/2dfOpb4
👉🏼 GAINER (Pecs & Delts): http://bit.ly/2dcq489
👉🏼SHREDDED NEXT LEVEL 8 Weeks Fat Shred Program: http://bit.ly/1OoMv9J
👉🏼 GET RIPPED 6 weeks MALE & FEMALE Fitness Model Workout Program: http://bit.ly/2cHp3pi
👉🏼CONTROL DIABETES: http://bit.ly/2dcq9Zv